The markets served by Technima
Technima is a recognized global player in the formulation of paints, but also in the manufacture and packaging of aerosol spray systems such as marking paints, touch-up paints, industrial paints, technical products, etc.
The group is renowned for its strong brands and innovative, high-performance products, making it the first choice for professionals and consumers.
Our products are present in various sectors and trades: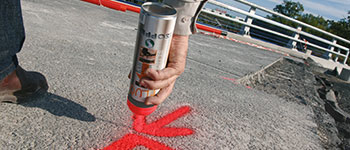 Construction & Public Works Marking
Marking, spotting and staking in the construction and building industry...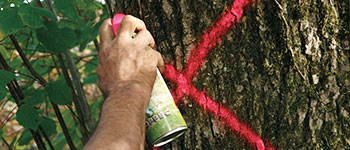 Marking during forestry operations, mobilization and transformation of wood...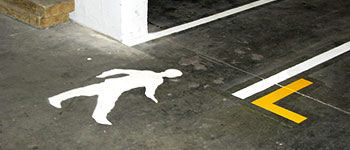 Line marking and safety signage to structure, delimit and optimize the space...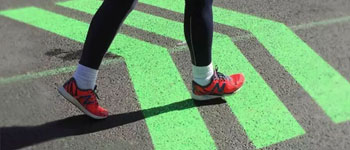 Temporary marking and delineation of locations and zones during events...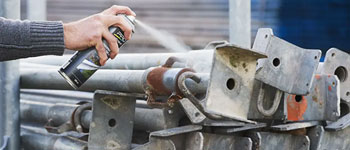 Industrial Touch-Up Paints
For the restoration of supports, parts, equipment and utility vehicles...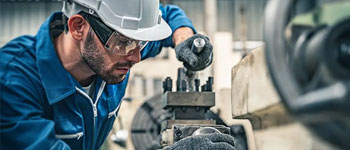 Industrial Maintenance & Care
Cleaning, protection and lubrication of equipment, parts, gears and machines...